Green Lake: Reflections from the Surface of China
Latest news:
First half chapters 5 & 6 now here. And brand new: chapter 8 (Flying Tigers). Also, all remaining image pages (buyers of the paperback, please note these are all in color).
Additional Postings
The introductory posting here is of the first two chapters in full (a "feet on soil" chapter and a "nose in books" chapter). In addition, Preface, Prologue, Addendum, and the first of the images pages. At some point each following month (or so), additional material may be posted. For preview of what's to come, indeed for a look into what glories the full ebook brings, click on the
Addendum
and go to the Extended Table of Contents therein. The complete ebook, sans ads of course, is available now for purchase: Click here. (A free app is provided so you can read it on any device -- mobile phone, tablet, computer -- whichever you prefer. No need to own a Kindle reader.) All this is a new path for webbooks which I hereby dubYin-Yang (of course)

-- symbol of "how seemingly opposite or contrary forces may actually be complementary, interconnected, and interdependent." The yin here is being able to read this book slowly through the postings (eventually); the yang is the immediate satisfaction of getting the complete ebook right now (for less than the cost of a plate of General Tso's Chicken).
Notifications
We'd be happy to notify you each time there's a new posting. Send us an email with just the one word "Notifications" in the subject line, and you'll be on the list. Your email address will neither be shared with nor sold to anyone; it will remain completely private. Sole use will be for notification by us of new postings. Click on
Addendum
here for how to contact us.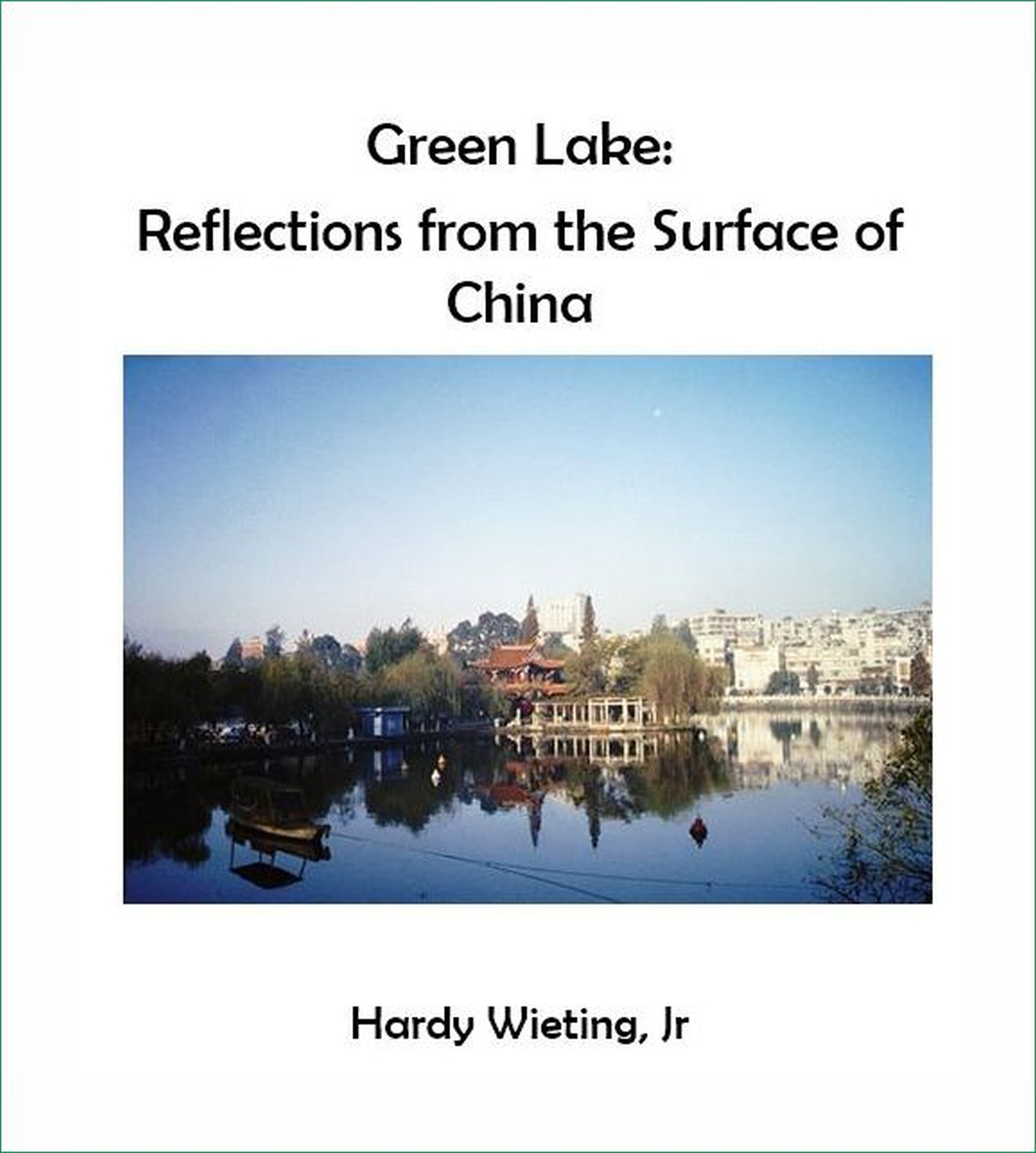 Table of Contents












7 / Eyes on China



9 / Clashes, Cars, Chengdu, City Ecological



10 / Kinds of Time


11 / Volatility


12 / Teddy



13 / Nanocapitalism


14 / Joe Alsop


15 / Bo



16 / JPD & Sledge


17 / More Bo


18 / Belden and the Revolution



19 / Ceremony, Ice, Mangoes, Monkeys




Home page

Welcome to a journey, riding webbook or ebook. We alternate between roughly chronological "feet on soil" chapters and "nose in books" chapters. The introductory web posting of the first two chapters is in full. Click Additional for other postings. The complete ebook, sans ads of course, is available now for purchase: Click here